LONDON — ONLINE — 18—19 DECEMBER 2021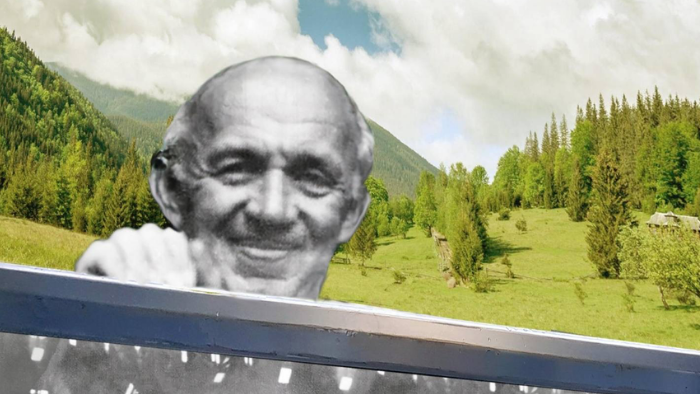 DAY 1 OF THE CONFERENCE
SATURDAY 18TH DECEMBER 2021
10 AM—1 PM UTC (London time)
DAY 1 OF THE CONFERENCE
SATURDAY 18TH DECEMBER 2021
1:30 PM—5:30 PM UTC (London time)
DAY 2 OF THE CONFERENCE
SUNDAY 19TH DECEMBER 2021
10 AM — 3 PM UTC (London time)
INFORMATION FOR PARTICIPANTS
To participate in the online conference with the possibility to submit questions, please register by name at the following email: vincenz.project@puno.ac.uk
The conference will be conducted in three separate meetings on the ZOOM platform.
Entry to the individual conference panels will require running a different link.

The entire conference will be streamed on You Tube, on the Vincenz Project channel https://www.youtube.com/channel/UCuv2p78ack_b4wMZKkh-H6A. Observers do not need to log in. The recordings will also be available at a later date.